Happy Monday!
Each Monday I would like to take some time to get to know some of our favorite authors. My hope is that this will help readers connect with the authors.
Today I would like to introduce you to: Jocelyn Green!
Jocelyn has been one of my favorite authors ever since I stumbled across her books in my library several years ago. I love that she can write historical fiction that has so much depth and detail!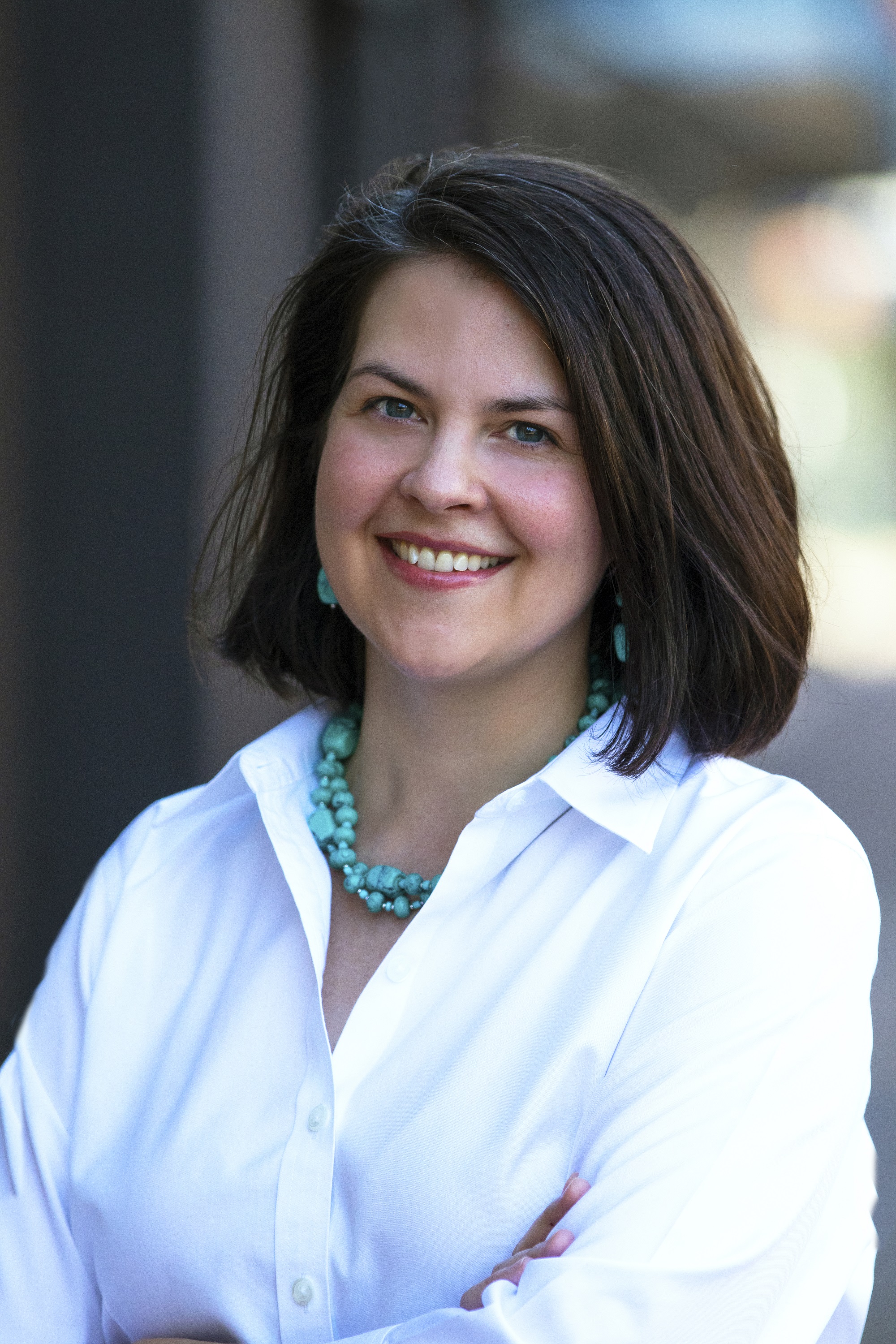 Author bio:
Jocelyn Green inspires faith and courage as the award-winning and bestselling author of numerous fiction and nonfiction books, including The Mark of the King; Wedded to War; and The 5 Love Languages Military Edition, which she coauthored with bestselling author Dr. Gary Chapman. Her books have garnered starred reviews from Booklist and Publishers Weekly, and have been honored with the Christy Award, the gold medal from the Military Writers Society of America, and the Golden Scroll Award from the Advanced Writers & Speakers Association. She graduated from Taylor University in Upland, Indiana, with a B.A. in English, concentration in writing. She loves Mexican food, Broadway musicals, strawberry rhubarb pie, the color red, and reading with a cup of tea. Jocelyn lives with her husband Rob and two children in Cedar Falls, Iowa.
To help us get to know her, I have given her some questions and here are her responses:
Q: How long have you been writing?
A: I've been writing stories ever since I could hold a pencil. I was a journalist and editor after college, and my first nonfiction book was published in 2008. Then in 2012, my first novel, Wedded to War, came out. In 2021, Shadows of the White City will be my eighteenth book.
Q: What are you currently working on?
A: I'm finishing up my third round of edits to Shadows of the White City, and working on plotting the third and final book in The Windy City Saga! I'm also thinking of ideas for what to write after this series comes to a close.
Q: What are some of your writing must haves? (Drink, snack, supplies, etc.)
A: I must have a drink with me. My second-floor office is cold in the winter and hot in summer, so I'm either drinking hot tea or iced tea or water. I also need to keep handy: lip balm, a notebook and pen, and preferably, at least one of our three cats to keep me company.
Q: What is your favorite time period to write about? Or read about?
A: I love reading about the 1600s up through the 1800s the most, although some of my favorites are set even earlier than that (The Confessions of X by Suzanne M. Wolfe and the Mark of the Lion series by Francine Rivers) and some are in the 20th century. So far I have only written in the 1700s and 1800s, and both those centuries have their charms for me.
Q: What are some of your favorite books?
A: I have so many, I always feel bad about leaving any out. But I'll offer just a few: Against the Tide by Elizabeth Camden, The White Rose Resists by Amanda Barratt, The Seamstress by Allison Pittman, the Shadows Over England series by Roseanna M. White, Many Sparrows by Lori Benton, Love's Reckoning by Laura Frantz, All Manner of Things by Susie Finkbeiner, The Book of Lost Friends by Lisa Wingate.
Q: If you could spend a day with one fictional character, who would you pick and what would you do?
A: Ooh this is a tough one. But since I just today finished listening to the first book in the Poldark series by Winston Graham, I'll say I'd like to spend a day with Demelza Poldark. And we will spend the day riding horses on the coast of Cornwall or maybe walking the beach. It's so beautiful there!
I have saved my favorite question for last!
Q: What would you like readers to take away from your books?
A: Each novel has a different theme, so I think the take-away from each would vary. It depends on the characters' journeys. For example, from The Mark of the King, I hope readers end with refection on what it means to be marked by grace, and to belong to the King of Kings. For A Refuge Assured, the take-away is that refuge isn't a physical place—it's Jesus. For Between Two Shores, the main emphasis is that as believers, we've been grafted into the family of God, adopted as His children. And for Veiled in Smoke, the theme is that God can bring beauty from ashes.
To connect with Rachel, please click on any of the following links: her website,  Facebook, Instagram, BookBub, and Goodreads.
I'm also featuring her newest release. Veiled in Smoke. It released earlier this year. Its a great start to her new series! Don't forget to add it to your Goodreads shelf!
About the book:
Meg and Sylvie Townsend manage the family bookshop and care for their father, Stephen, a veteran still suffering in mind and spirit from his time as a POW during the Civil War. But when the Great Fire sweeps through Chicago's business district, they lose much more than just their store.
The sisters become separated from their father, and after Meg burns her hands in an attempt to save a family heirloom, they make a harrowing escape from the flames with the help of Chicago Tribune reporter Nate Pierce. Once the smoke clears away, they reunite with Stephen, only to learn soon after that their family friend not only died during the fire–he was murdered. Even more shocking, Stephen is charged with the crime and committed to the Cook County Insane Asylum.
Though homeless, injured, and suddenly unemployed, Meg must not only gather the pieces of her shattered life, but prove her father's innocence before the asylum truly drives him mad.
Thank you Jocelyn for your time! Please leave some love in the comments!